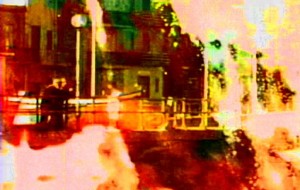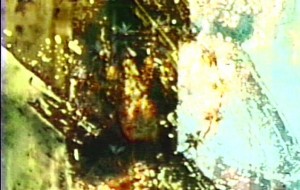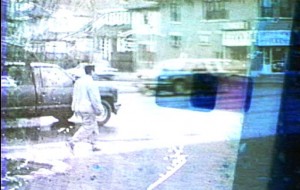 16mm, Color, 8 min., 2003.
Cast:  Rita Caruso, Maddalena Pusateri, Joseph Alessi, Joy Scimè
This film includes footage that was hand manipulated with bleach and hand painted. The visual component is constructed of fragments from previous work and the sound is created from fragments of individual improvised noise. The film juxtaposes two cultures from an immigrant's perspective. Religious traditions indicate a stifling yet passionate culture while forming the basis of memories and dreams of the land of origin.
Tintura from vincenzo mistretta on Vimeo.