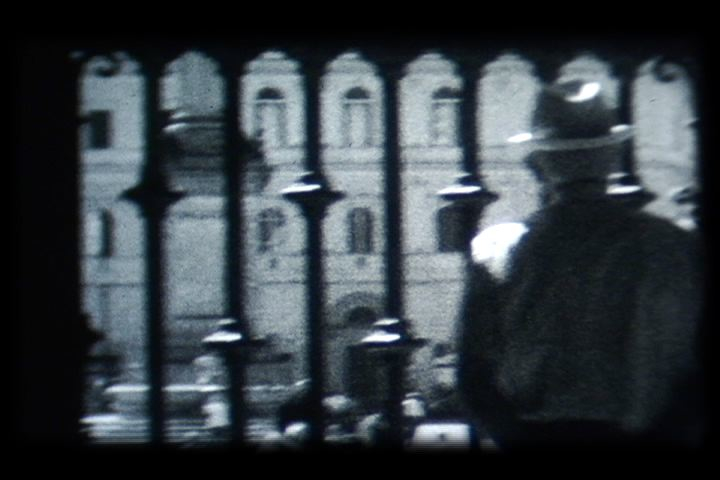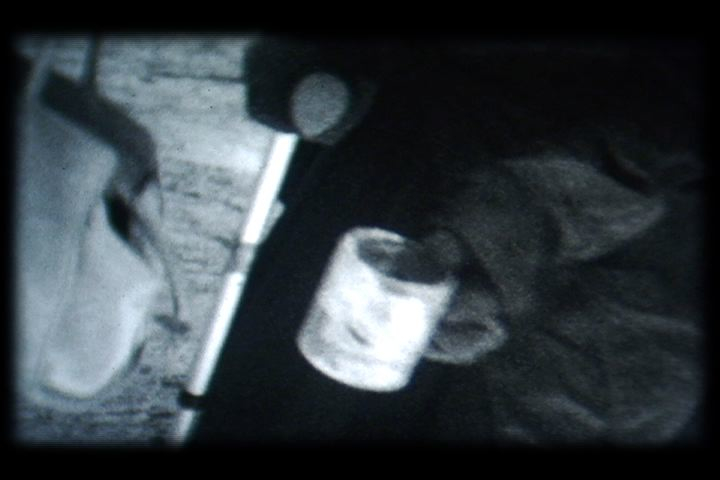 Super 8, B&W, 8 min, 2005
Cast:  Roma
Voice Over: Seonhyoung Kim, Vincenzo Mistretta
Gramsci-Roma is inspired by the prison letters of Antonio Gramsci and the city of Rome, where
he was arrested by the Fascist-dominated Italian state in 1926. The film represents Rome with images that lie in-between quotidian and tourism. These images weave through and collide the economic and class struggle presented by Gramsci and the coexistence of modern capital consumption and the historical commodity of the ancient city of Rome .
Gramsci Roma from vincenzo mistretta on Vimeo.